Is a full-service film production and events agency that can offer exactly what it is your looking for.
Built up from an exceptional team of creatives that have many years of experience it is key that we strive for excellence in our work. Aiming to guide and help you along your journey. Whatever the request from an Advert / Music video / Corporate event / Wedding entertainment or party experience, from concept to post-production we have what you need .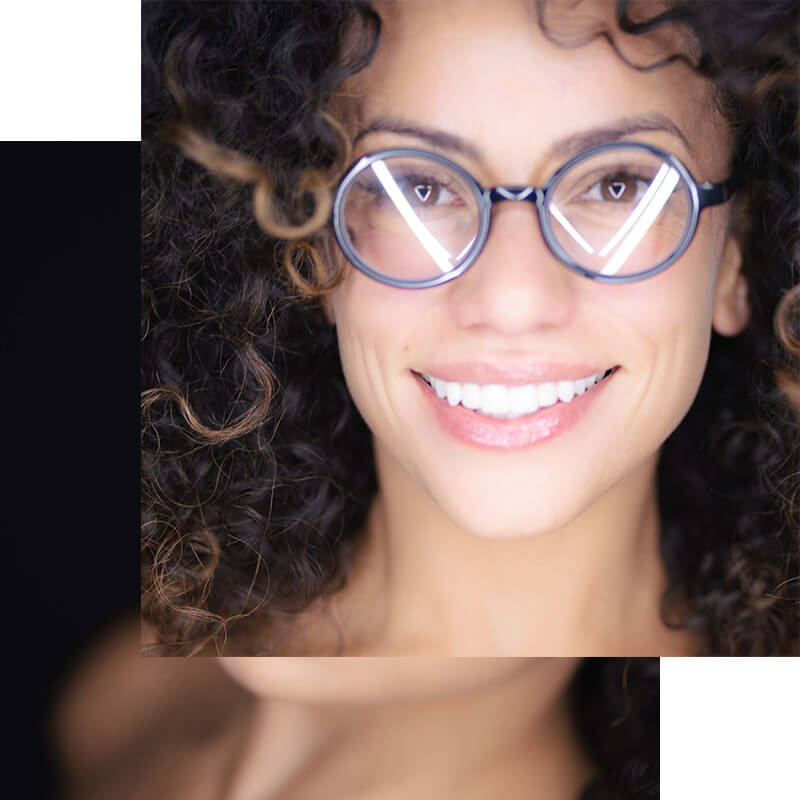 Manal's extensive experience in the performing arts has naturally evolved into the creation of her own production agency.
She believes Magic is created with a group of like minded creatives who enjoy working as a team.
Our magician behind the camera Hristo has worked in over 70 American, French and Bulgarian films. His passion for steadicam was developed when he realised the relationship between movement and telling a story.
Vessy is one of those One-in-a-million lucky ladies who knew what she wanted to do from the start of her career. As a graphic design artist her overall eye completes the visual.
With her life philosophy that "Anything is possible"…… Everything is possible.
Made in France, raised in England but of Mauritian stock. Will Murdo combines a multicultural eye with a creative approach to bring the best out of himself and those around him. With a great attention to detail and a resilient desire to overcome obstacles, Will's creative mindset is that one ingredient needed to create value within any given recipe.
Let's Start Something new

Say Hello!